We are proud to announce that one of our children's glasses has been nominated for the Silmo d'Or 2022. Now we have to keep our fingers crossed, we will tell you if it worked out!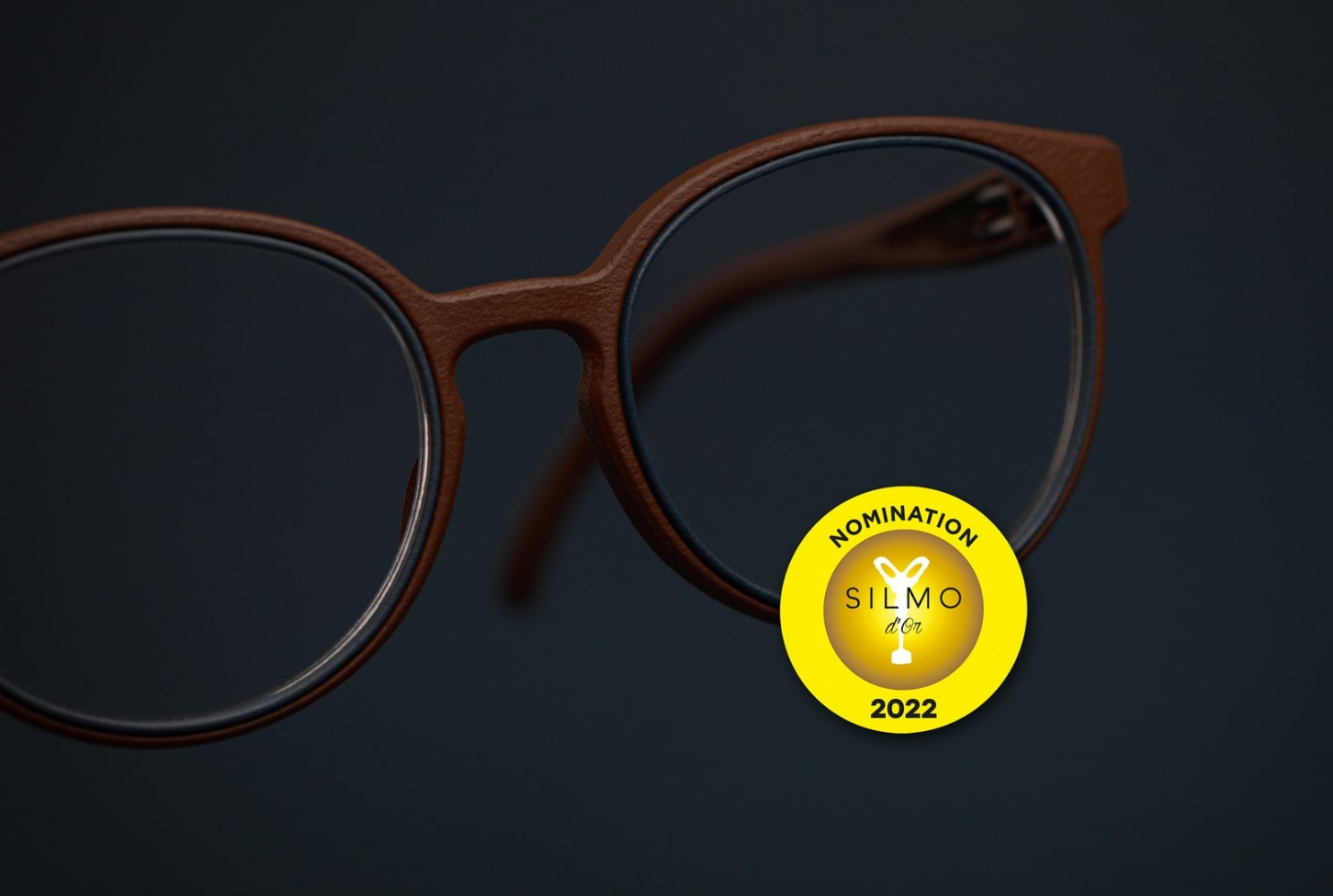 These children's glasses are light as a feather, extremely robust, without screws and perfectly adjustable. In addition, vegetable, are sustainable and produced in a single place. Glasses made in Austria.
The new natural material comes from a plant in the miracle tree family and has proven to be extremely versatile. It enables a multitude of new possibilities and, as a material, is particularly convincing due to its durability.
The eyewear hinge proved to be an ideal component. It can be printed simultaneously with the frame using 3D printing technology, meaning that each new pair of glasses can be produced in a single operation, limiting the need for external suppliers. In addition to the high performance of the screwless Flexlock hinge, spectacle wearers benefit from the flexible, natural and nature-friendly properties of the new plant-based material.
A slightly discreet offset at the front of the frame is made visible by a ring. It remains attractive in the background and at the same time gives the glasses a new character. Exciting color combinations create a new variety.
Modern, poppy and also a bit cultish – that's how we see the new designs in the children's collection.