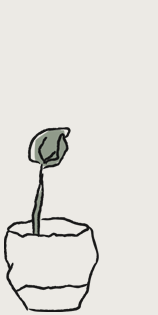 An essential part of our philosophy is to leave a better planet than the one we found.
Rolf stands for quality and innovation beyond the eco-hype. We produce high-quality eyewear from plant materials: wood, stone and bean.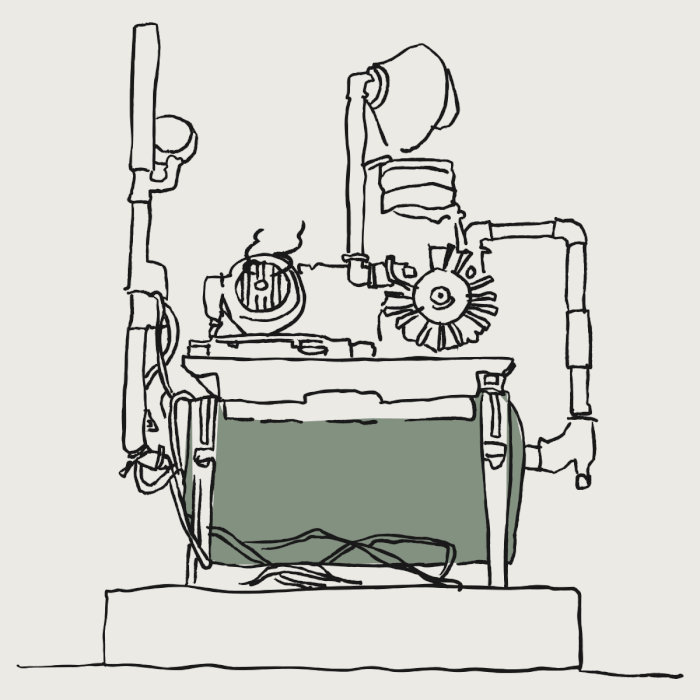 Manufacturing since 2009.
One of our first tools and an essential part of the Rolf story: is a converted milking machine from the garage.
Rethinking and sometimes
even the entire industry is
in our DNA. Our goal is to reduce
the impact on our planet.
ROLF - BLEND IN WITH NATURE