Optician Award UK - Frame Award Winner 2022.
"The Tyrol based artisan label has become a go-to brand in the UK for opticians stocking premium eyewear, and is recognised for its extremely innovative mix of natural eyewear materials."
Winner Love Eyewear Awards Kids Frame of the Year.
The substance kids collection of children's frames incorporates Rolf's innovative technology, as well as enduring quality and safety that appeal to parents who are purchasing them.
Wood requires precision work.
In their Austrian atelier where everything is sustainably produced, Rolf individually crafts frames in a variety of locally and internationally sourced woods and stone that create unique characteristics for each design. Detailing and technical precision is also beautifully demonstrated in each frame.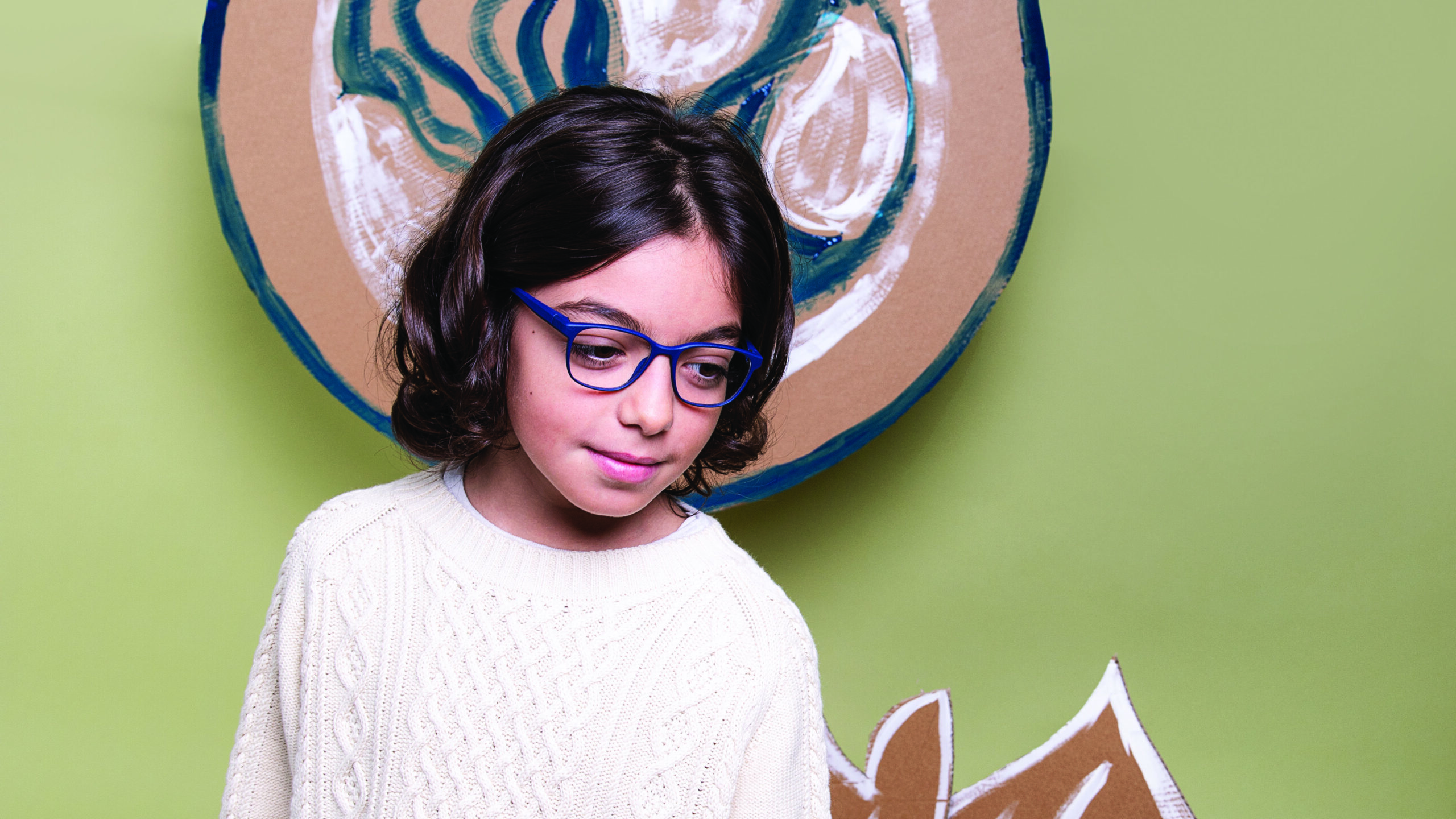 Contacts Sales Partner Great Britain
UK Eyewear Distribution
Studio G12, Grove Park Studios
Chiswick, London
W4 3HR
T +44 208 159 2244
uk-eyewear.com
office@uk-eyewear.com