The bean glasses from the Rolf brand set new standards
Step into a World of Timeless Elegance: Brown Glasses at Rolf
Are you ready to unleash the power of style and sophistication? Imagine yourself donning a pair of stunning brown glasses that effortlessly elevate your entire look. At Rolf, we invite you to explore a captivating collection that blends classic charm with contemporary flair. Whether you seek a touch of vintage allure or crave the sleek modern edge, our brown glasses have something extraordinary in store for you.
Get ready to embrace a new level of elegance as we introduce you to eyewear that is more than just an accessory—it's a statement of individuality and confidence. Let your eyes speak volumes with the allure of our timeless brown glasses. Welcome to the world of Rolf. 🕶️🌟
Tip: More about stone glasses and glasses for driving.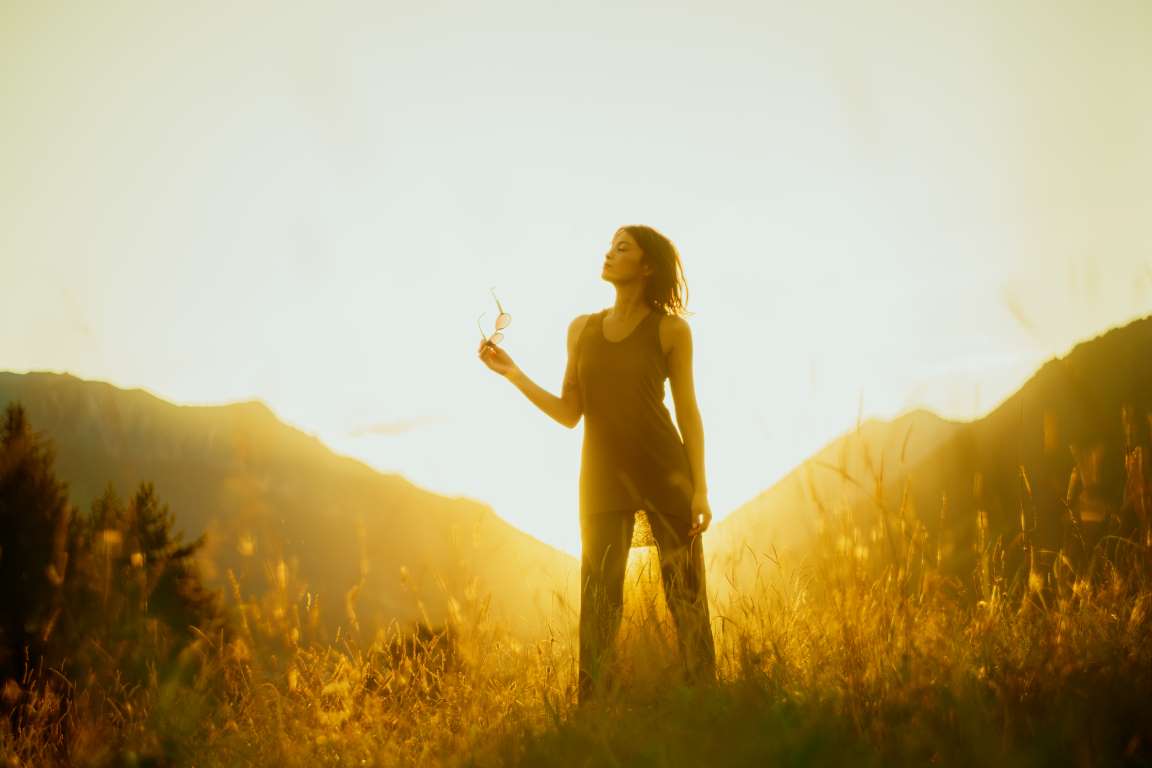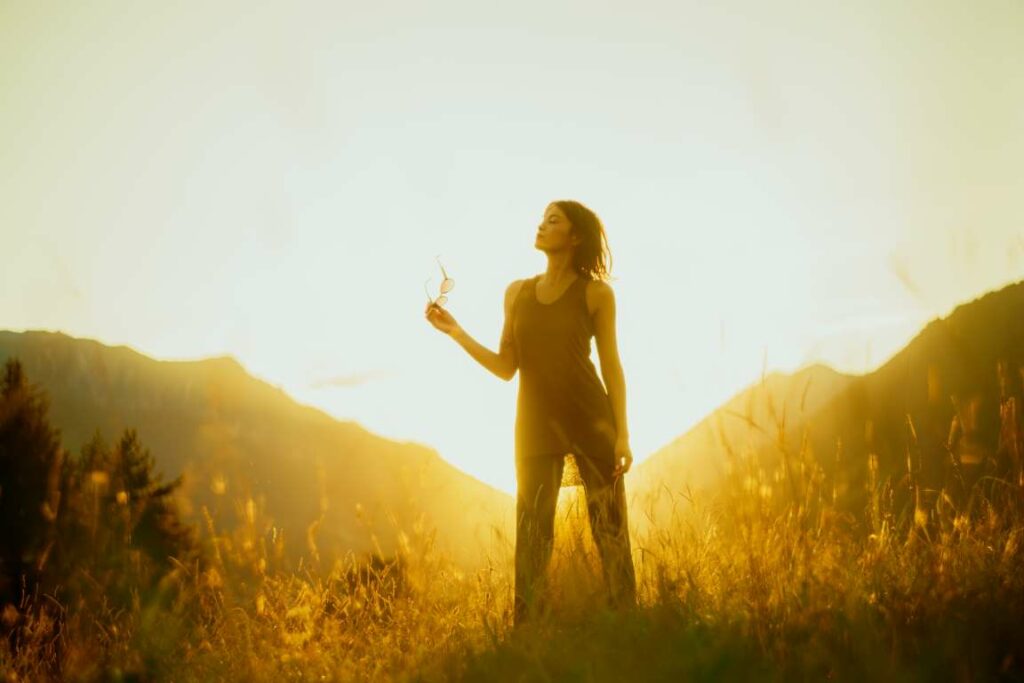 Introducing Bean Glasses: The Epitome of Durability and Style
At Rolf, we take pride in setting new standards for eyewear innovation, and our latest creation, Bean Glasses, is no exception. What sets them apart from the rest? It's all in the virtually indestructible joint. We've engineered a groundbreaking design featuring a flexible rubber ring that allows seamless rotation in all directions. Experience unrivaled comfort and reliability that lasts for years.
Eyewear is an investment, and we understand the importance of durability. That's why our joint design is built to withstand the rigors of daily wear, ensuring your glasses remain as stunning as the day you first wore them. But durability doesn't mean compromising on style. In fact, our Bean Glasses' joint enhances the overall aesthetic, making them a bold and captivating choice.
Embrace Timeless Charm: Why Brown Glasses are Your Style Essential
Brown glasses have stood the test of time as a classic and versatile choice, and for good reason. With their warm and earthy tones, these frames effortlessly complement any outfit, exuding an aura of elegance and sophistication.
Whether you're heading to the office, strolling through the city, or attending a special occasion, brown glasses add a touch of refined charm to your look. Their timeless appeal transcends passing trends, making them a reliable and enduring style companion.
At Rolf, we offer an exquisite collection of brown glasses, meticulously crafted to combine fashion and functionality. Express your individuality and step into a world of enduring allure with our carefully curated selection of brown glasses. Let your style speak volumes with the allure of brown glasses from Rolf.
Shop Rolf Brown Glasses Today
Take your style to new heights with our exquisite collection of brown glasses. Browse through our selection and find the perfect pair that resonates with your unique style. And with our hassle-free online ordering process, getting your hands on the perfect glasses has never been easier.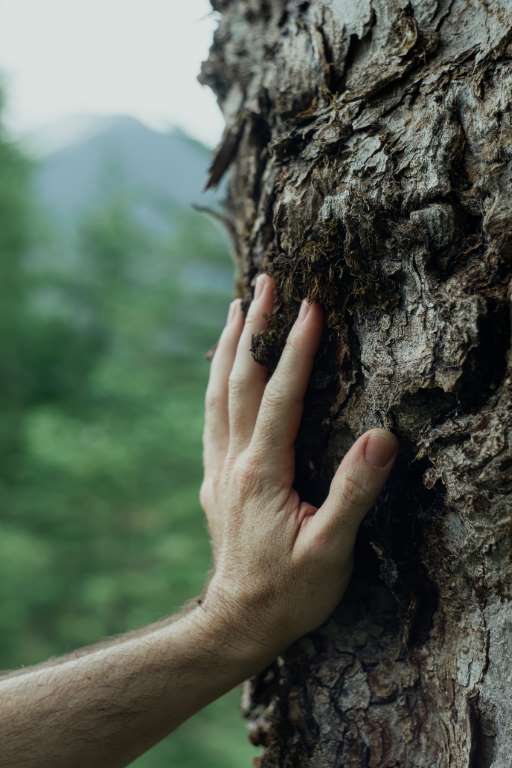 brown glasses: timeless elegance and versatility with a touch of natural charm!
Uncompromising Quality, Ethical Sourcing: The Materials Behind Our Brown Glasses
Bean Wood and Stone: A Fusion of Nature's Finest
Welcome to the captivating world of Bean, Wood and Stone glasses, where nature's beauty meets exquisite craftsmanship. At Rolf, we take pride in pushing the boundaries of eyewear design, and our Bean collection is a true testament to that spirit.
Wood: Timeless Elegance, Sustainable Luxury
Embrace the allure of natural elegance with our Wooden glasses. Carefully selected from responsibly managed forests, each frame showcases the unique grain patterns and textures of premium wood types. Oak, walnut, and bamboo are transformed into lightweight and durable masterpieces, making your eyewear as individual as you are.
Stone: Unparalleled Sophistication, Earthy Charm
Indulge in the sheer sophistication of our Stone glasses. Crafted from genuine stone materials, each frame tells a tale of geological wonder. The smooth and polished surfaces offer a tactile experience like no other, exuding a sense of grounded charm that complements any style.
The Perfect Fusion: Nature and Craftsmanship Unite
Bean, Wood and Stone glasses are more than just eyewear; they are a harmonious fusion of nature's finest and meticulous artistry. Our skilled artisans delicately combine wood or stone with our signature rubber ring joint, ensuring unrivaled durability and comfort.
Experience the beauty of sustainable luxury with Bean, Wood and Stone glasses from Rolf. Elevate your style with frames that celebrate the essence of nature while reflecting your distinct personality. Embrace the extraordinary, embrace the fusion of nature and craftsmanship with Rolf's Bean collection.
Featherlight Frames: Discover Incredibly Lightweight Brown Glasses by Rolf
Elevate your eyewear experience with Rolf's Brown Glasses, designed to be exceptionally lightweight without compromising on style or durability. Embrace the freedom of effortless comfort as you step confidently into any occasion, knowing that your glasses offer both fashion-forward elegance and unmatched ease. Discover the perfect blend of fashion and functionality with our Incredibly Lightweight Brown Glasses – a testament to our commitment to quality and your ultimate satisfaction.
Comfort Redefined: Rolf's Brown Glasses for Effortless Style
Experience a new level of comfort with Rolf's Brown Glasses, where every detail is meticulously crafted to ensure a snug fit and all-day ease. Our frames redefine comfort, so you can confidently embrace your unique style without any compromise. Discover the perfect balance of fashion and comfort with Rolf's Brown Glasses – your go-to choice for looking and feeling your best, day in and day out.
FAQ - frequently asked questions