The bean glasses from the Rolf brand set new standards
Introducing Rolf's Sustainable and Stylish Bean Glasses

Welcome to Rolf, the Tyrolean eyewear manufacturer that's breaking new ground with our innovative Bean Glasses made from castor beans. We're dedicated to providing our customers with high-quality, stylish, and sustainable eyewear options that can stand up to the wear and tear of everyday use.
Our Bean Glasses are 3D-printed using a unique process that creates a durable, flexible, and virtually indestructible product. Castor beans are the perfect material for our glasses, as they are incredibly resilient, lightweight and sustainable. We're proud to say that our Bean Glasses are not only stylish, but also eco-friendly.
Tip: More about stone glasses and glasses for driving.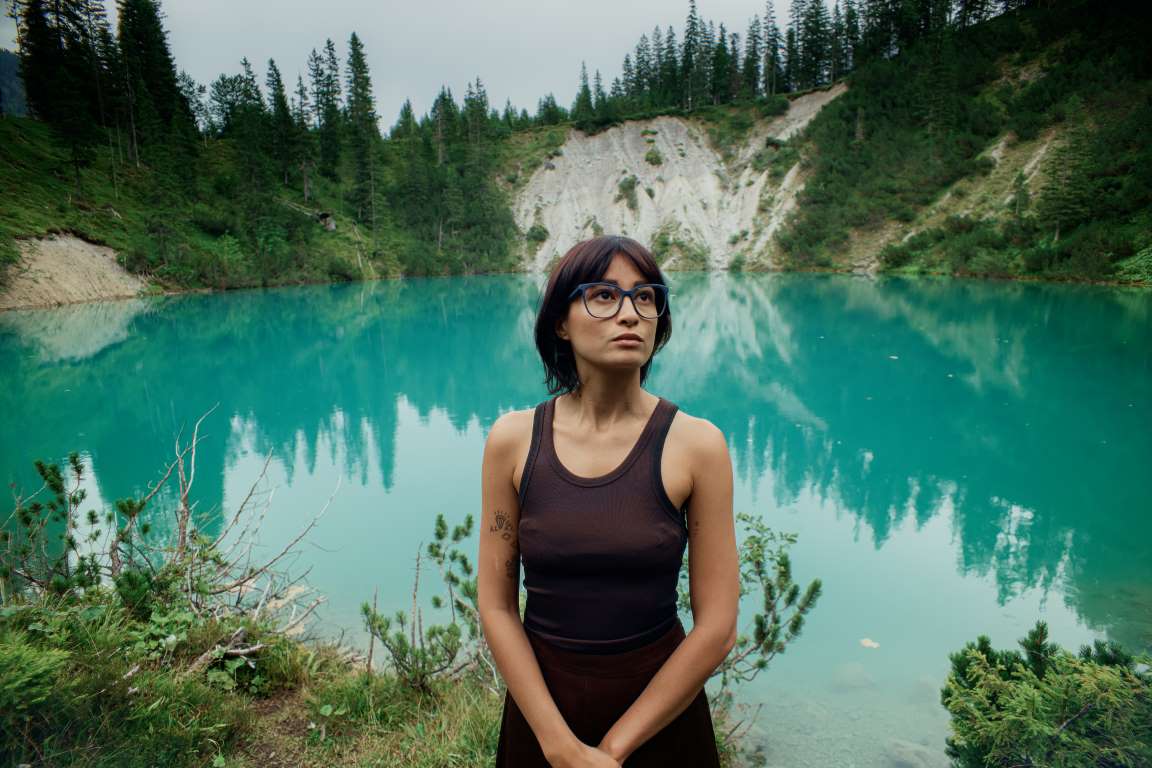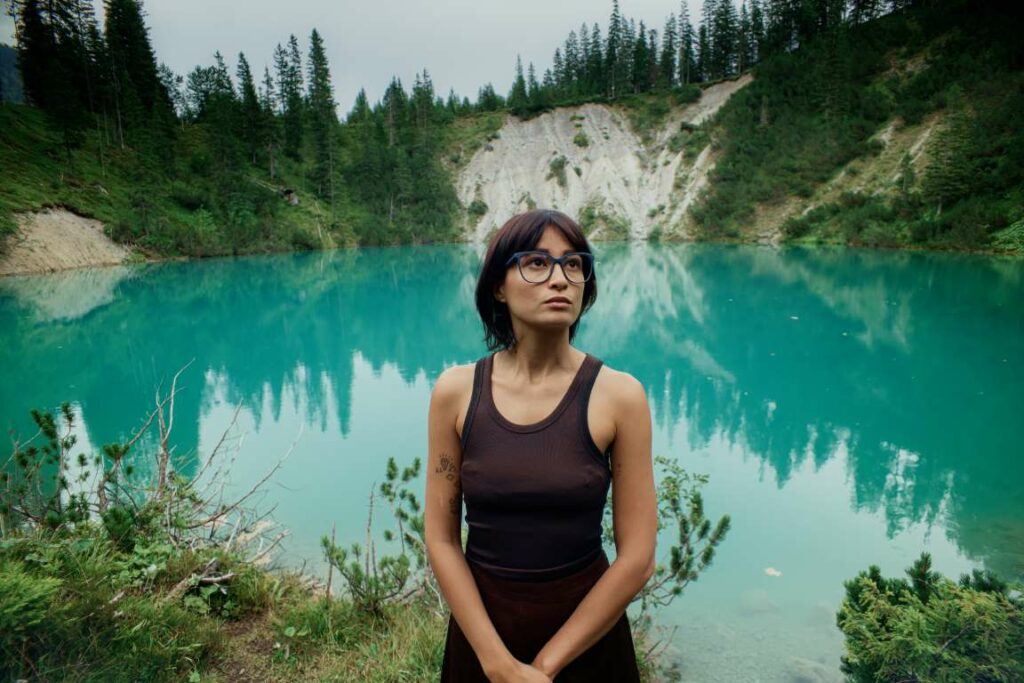 Virtually Indestructible Joint Design
At Rolf, we've designed our Bean Glasses with a virtually indestructible joint that sets them apart from other glasses on the market. Our joint features a rubber ring that is able to rotate in all directions, providing you with a comfortable and reliable eyewear option that will last for years. We understand that eyewear is an investment, which is why we've created a joint design that's incredibly durable and can withstand the wear and tear of everyday use. Our joint design not only provides a high level of functionality, but also enhances the overall aesthetic of the glasses. It's this attention to detail and commitment to quality that makes our Bean Glasses a superior and sexy eyewear option.
Bean Glasses: The Sustainable Future of Eyewear
At Rolf, we believe in creating a more sustainable future, and our Bean Glasses are just one small part of that effort. Made from castor beans, these glasses offer an innovative and eco-friendly solution for fashionable eyewear.
Renewable Materials for a Greener Planet
We use castor beans as the primary material for our Bean Glasses. Castor beans are a renewable resource and require minimal resources to grow, making them an ideal choice for eco-conscious consumers. 
Cutting-Edge 3D Printing Technology
Our 3D printing technology allows us to minimize waste and energy usage during the manufacturing process. This innovative approach not only helps reduce our environmental impact, but also allows us to create unique and intricate designs that set our Bean Glasses apart from traditional eyewear options.
Shop Our Eco-Friendly Bean Glasses Collection
With our Bean Glasses, you can feel good about wearing a product that's not only stylish, but also eco-friendly. Our commitment to sustainability is an ongoing effort, and we're constantly exploring new ways to reduce our environmental impact. Browse our collection of Bean Glasses today and make a positive change for the environment while staying fashion-forward.
Read as well more about social sustainability here.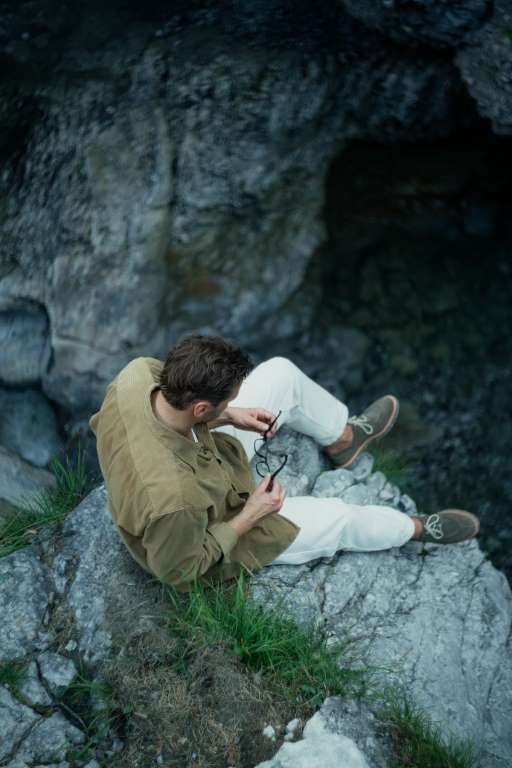 Bean glasses set new standards in eyewear manufacturing. Sustainable & stylish!
At Rolf, we take pride in our commitment to innovation and sustainability. One of the unique features that sets our Bean Glasses apart is their incredibly lightweight design, a result of our meticulous craftsmanship and dedication to providing the best possible eyewear experience.
We understand that wearing glasses for extended periods can be a challenge, especially when they feel heavy and uncomfortable. That's why we've invested extensive research and development into creating a lightweight product that won't weigh you down. Our dedication to utilizing castor beans as a primary material ensures that our glasses are naturally lightweight and durable, offering unparalleled comfort for all-day wear.
Our 3D printing technology plays a crucial role in achieving this lightweight yet robust design. By leveraging this cutting-edge technology, we can finely tune the thickness and structure of the frames, eliminating unnecessary weight without compromising on strength or durability. The result is a pair of glasses that feels as light as a feather, allowing you to move freely and confidently throughout your day.
With Rolf's Bean Glasses, you no longer have to sacrifice style or quality for comfort. Our aesthetically pleasing designs are thoughtfully crafted to enhance your natural features and complement any outfit. From classic to contemporary, our diverse range of styles ensures that you'll find the perfect pair that matches your unique personality and fashion sense.
Embrace a sustainable future without compromising on style or comfort. With Rolf's Bean Glasses, you can enjoy the best of both worlds – lightweight elegance and eco-consciousness. Join the growing community of conscious consumers who demand eyewear that not only looks good but also feels good.
Experience the joy of wearing glasses that stay comfortably in place, so you can focus on what truly matters – whether it's conquering your daily tasks or enjoying life's adventures. Upgrade your eyewear experience with Bean Glasses – a testament to innovation, sustainability, and all-day comfort. Discover the difference of weightlessness with Rolf – your trusted companion for stylish, lightweight, and eco-friendly eyewear.
Stylish and Unique Design
Our Bean Glasses are not just sustainable and durable, but also stylish and unique. The bean shape of our glasses is a distinctive feature that sets them apart from other eyewear options on the market. Additionally, we offer a range of colors and patterns, so you can choose a pair of glasses that reflects your personal style. Our design philosophy is centered on creating eyewear that is not only functional but also fashionable. Whether you're looking for a classic pair of reading glasses or a bold pair of sunglasses, we have something for you.
We believe that eyewear should be an extension of your unique identity, and that's why our design philosophy centers around creating frames that allow you to stand out from the crowd. Our wide range of captivating colors and patterns gives you the freedom to choose the perfect pair that resonates with your personal taste and complements your everyday style.
Our designs are thoughtfully crafted to combine timeless elegance with contemporary flair, ensuring that our glasses become an essential part of your distinctive look.
Beyond their stylish aesthetics, our glasses retain their core values of sustainability and comfort. By utilizing castor beans as the primary material, we offer you an eco-conscious choice that also delivers an all-day comfortable fit.
Embrace the perfect fusion of style and sustainability with Rolf's Bean Glasses. Elevate your eyewear experience and make a lasting impression with our fashion-forward designs that are as unique as you are. Step into the world of stylish and distinctive eyewear – experience the difference with Rolf's Bean Glasses.
FAQ - frequently asked questions